This article covers:
Using the Device Stand
---
The content of the Audio Kit include a device stand, wedge and a bluetooth microphone.
Device Stand Instructions & Guidance
The device stand is designed to be a simple solution when you don't have a tripod or holder for your recording device

If your device doesn't make a tight fit in the stand then use the wedge to ensure your device is stable

Only use if you are confident the device is safe in the stand and won't fall out/over
Device stand and wedge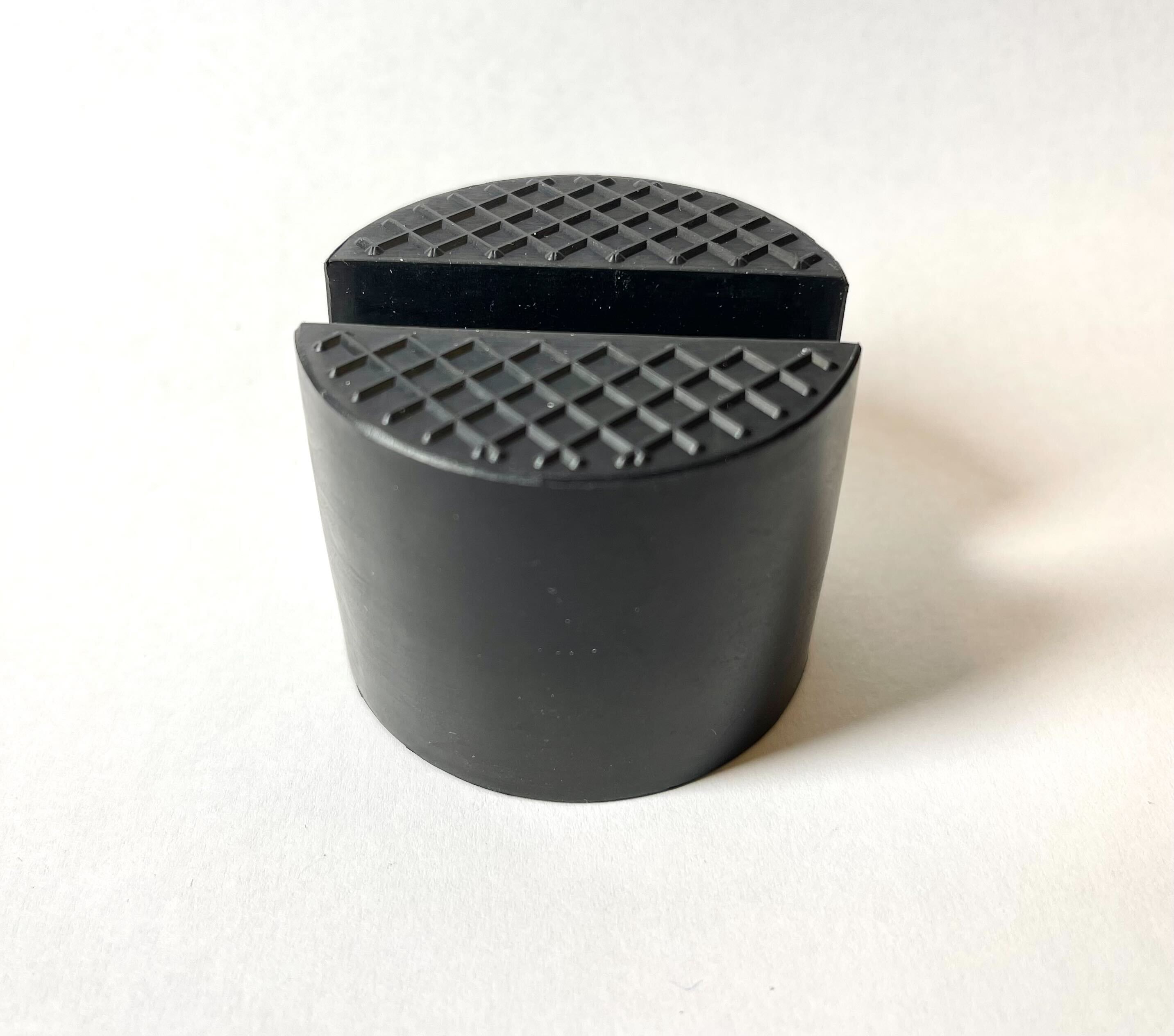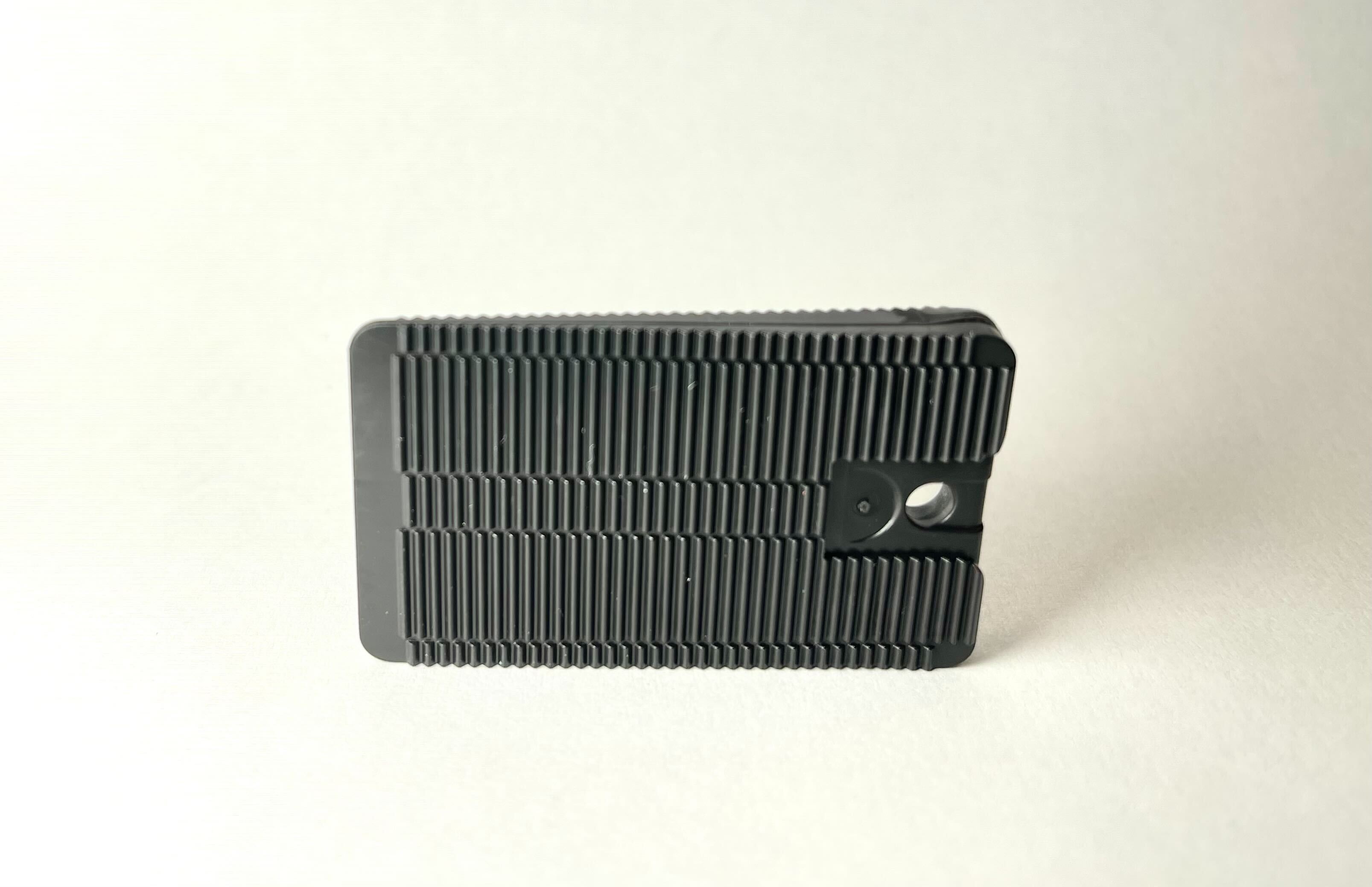 Example of using the wedge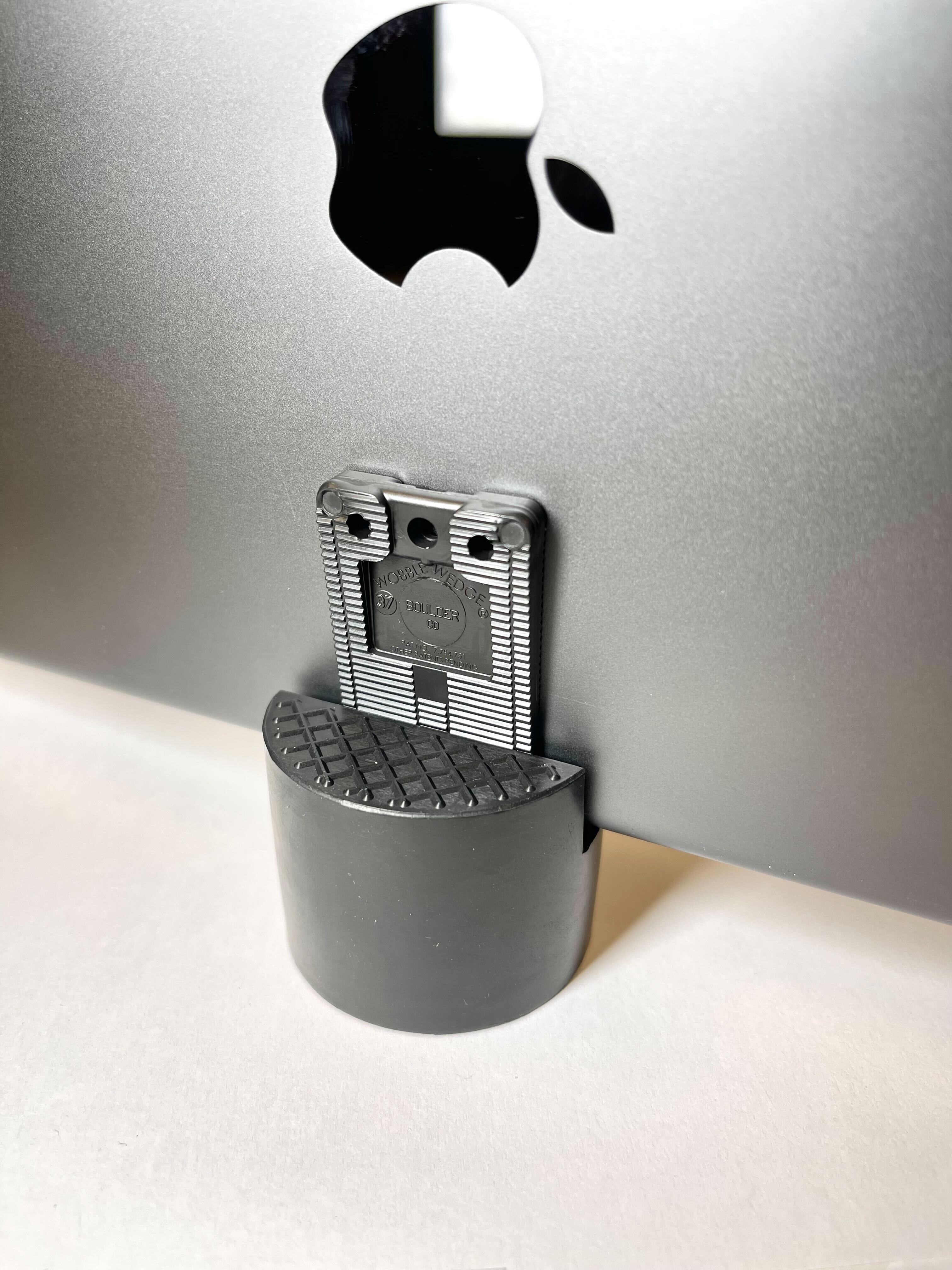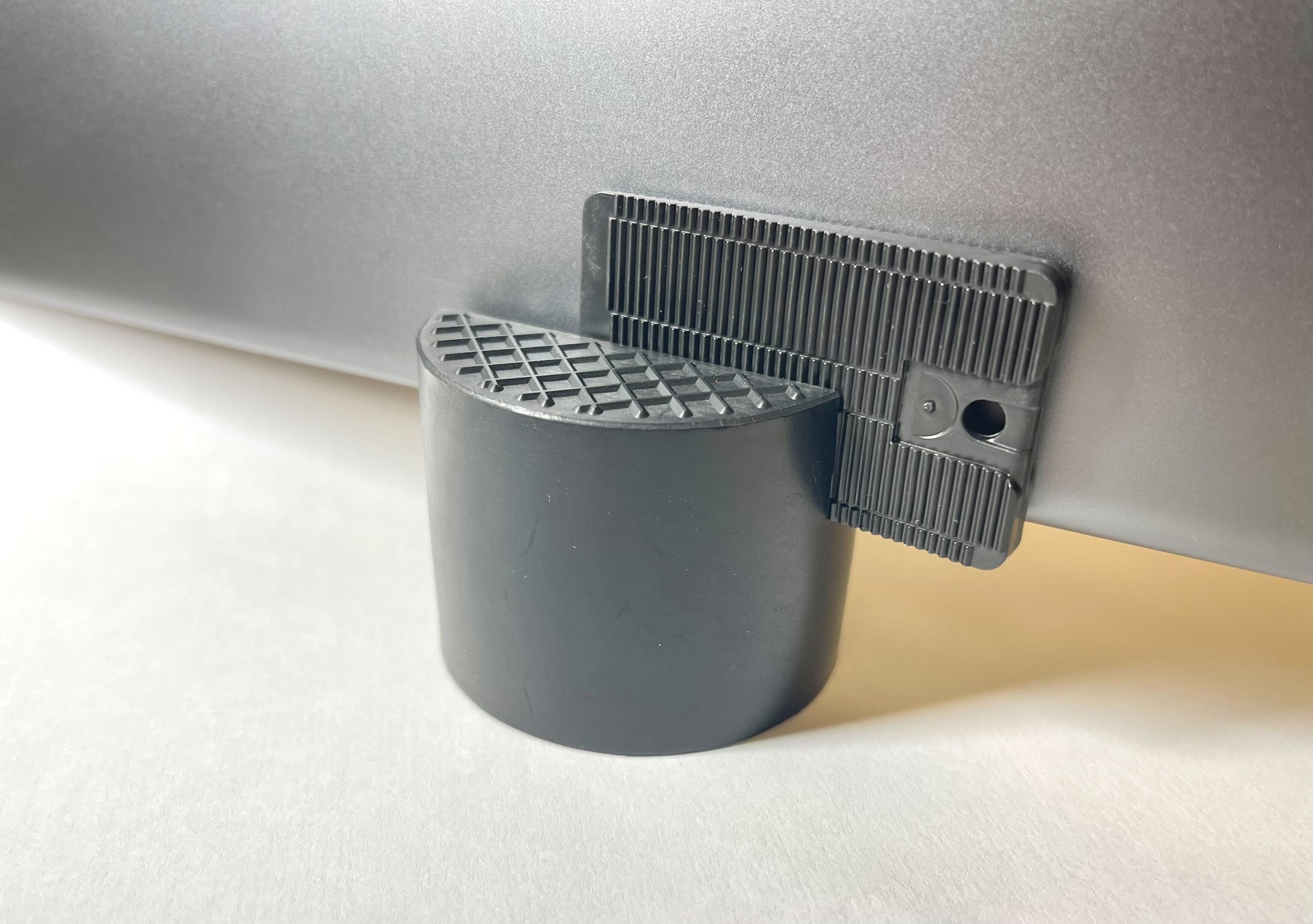 Positioning your Device
---
Location: Select a corner of the room

Angle: Use the widest angle possible

Height: Place the camera at roughly eye level of children
Here is an example of a classroom and suggested placement locations for your recording device: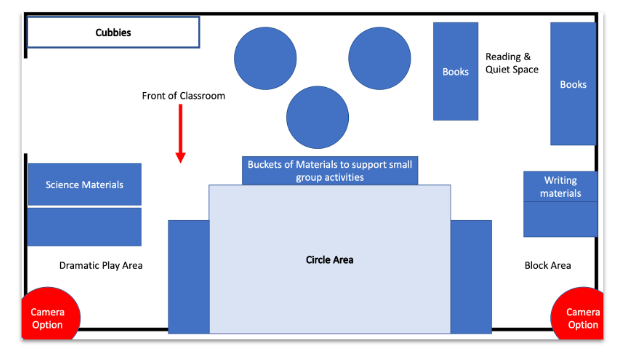 Positioning the Microphone
---
We recommend the microphone is either clipped to your clothing or a lanyard, about 6 inches below the chin (mid-chest).
Be aware that items such as jewelry can rub and bump the microphone so you may need to remove those to prevent loud noises and interference.